Science Teacher Fed Live Puppy To Snapping Turtle
Idaho teacher being investigated over accusations that he fed a live puppy to a snapping turtle in front of his students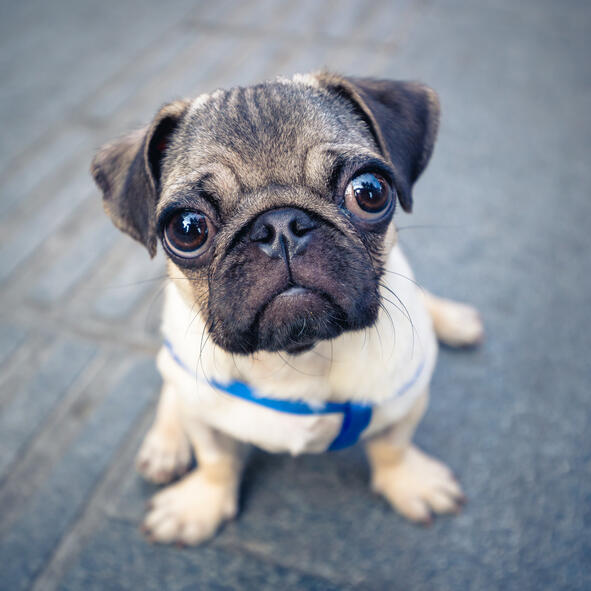 This can't be real life, right? There is no way a teacher said to himself "Hey here's a good idea. I'll feed a puppy to a snapping turtle in front of my students". Reports are coming out that this may not be a new thing and that he had fed many an animal to his reptiles in front of students. Robert Crosland is now being investigated by both the school and the local sheriff's department.

Read more about this story HERE.

Dickerman
Want to know more about Dickerman? Get their official bio, social pages and articles!
Read more