Star Wars: Galaxy's Edge Details Revealed!
Story from WESH.com
New details were announced about Disney World's new Star Wars land Saturday evening at Hollywood Studios.
Disney revealed during it's Star Wars: Galactic Nights event what the inside of the Millennium Falcon will look like when it flies to Hollywood Studios!
A picture from the event shows a detailed photo of one of the Falcon's hallways. Once Star Wars: Galaxy's Edge opens, one of the themed rides will have fans jumping into the cockpit and piloting the ship like Han Solo.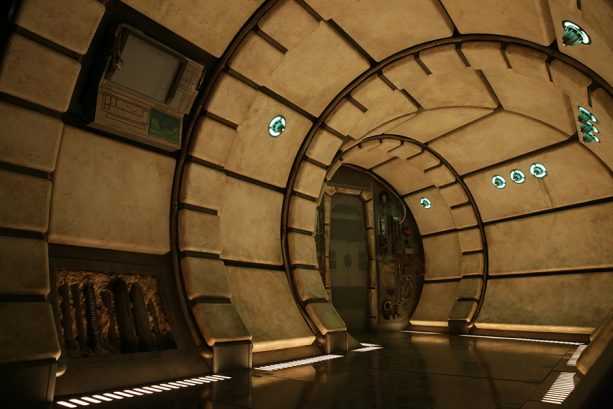 The team at Disney is also working on building a fleet of full-sized X-Wing Fighters.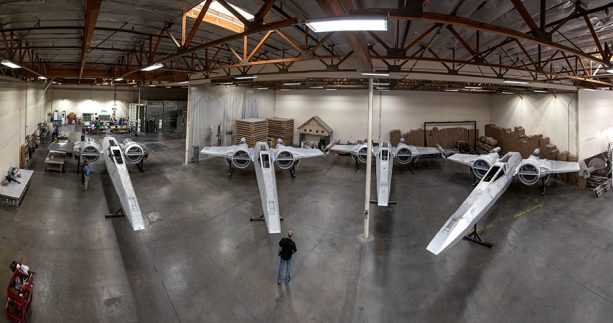 In addition to the different ships, Disney shared a photo of one of the vendors marketplaces in the land.
The concept art shows a toy stall which will reportedly be full of unique items that will fit within the Star Wars Universe and look hand-crafted.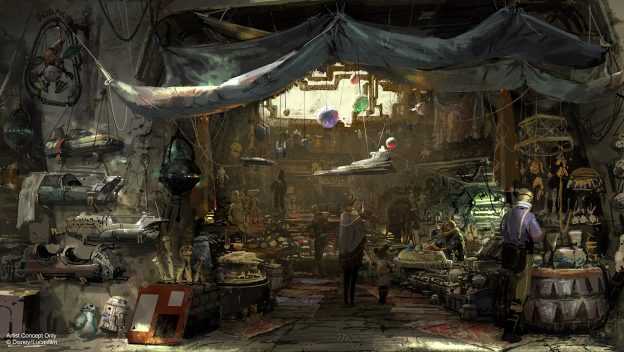 Star Wars: Galaxy's Edge is set to open at Hollywood Studios in 2019.