High Court OKs Two Amendments for 2018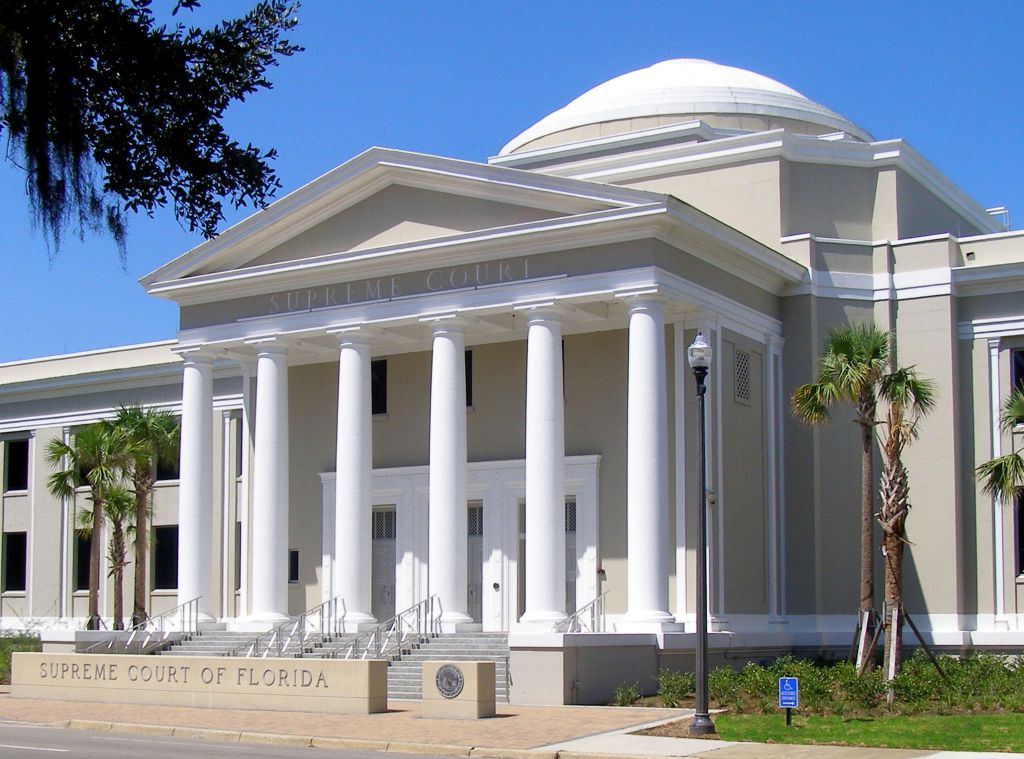 Before a constitutional amendment can appear on the ballot, the Supreme Court has to certify that the title and the summary give an accurate description of what the amendment actually does.
Justices are not approving the concept... they're just trying to make sure no one fools the voters with sneaky language.
The court has approved two more propositions for next year's ballot.
One would restore the civil rights of ex-cons automatically after they pay their debt to society.
The other would prohibit any new casinos unless voters give their approval in a statewide election.
Now the people backing those amendments have to get to work.
Backers of the amendments each need another 700-thousand signatures to make the ballot.